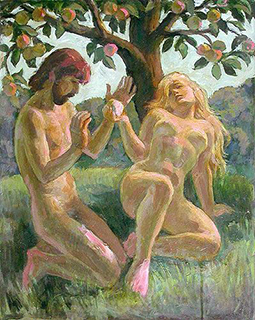 Hi, I'm Eve! Welcome to Eraudica, sex-positive erotic audio by Eve's Garden.
You may have heard my audios on other sites, but here you'll find all my public and exclusive content, photos, fiction, and other unique content.
This isn't a typical porn site - I don't run ads because I respect my visitors, listeners and fans. So you'll never find popunders, popups, redirects, mysteriously talking people, etc. I wouldn't want that on sites I visit, so I don't put it on mine.
Nothing about this site is deliberately confusing or misleading - all the audios appear on one page, and the tags are searchable to make it as easy as possible to find what you're looking for. I am not an affiliate of anyone, so any links or sites I mention are just places I like and recommend.
Many of my audios are free of charge, but a site of this size costs a lot to maintain, and so if you'd like to hear my over 180 exclusive audios, please either join here or donate.
Please keep in mind, these audios are for adults only - so if you're over 18, please, sit back, relax, and enjoy my collection of sex positive erotic audio - and keep checking back, I'll be adding more all the time! Stay sexy!
— Eve A
Inside the Garden – a message from Eve
So much going on these days! The paperback version of Stay With Me is now available at Amazon and in the next two days the free ebook should appear as an option for those buying the book.
I didn't get my newsletter out last week or yesterday (sorry!) but I just sent it out now - thanks for your patience. It's been a busy week!💋