Friends With Benefits: A Meta Audio Adventure
I'm not going to tell you what's in this audio, beyond the basics of the title. All I will say is...
If you aren't prepared to possibly be surprised, or...
If the ending doesn't appeal to you,
I suggest you click on the alternate version below:
I looked around while I was recording to find a weapon...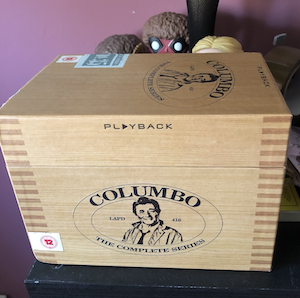 Comments
You must be logged in with a commenting account to post comments. Log in with a commenting account or register a commenting account if you don't have one. This is not the same as a Membership account.